Garbage Chute Odour Control Specialists
Want to stop getting odour complaints about garbage chutes, chute rooms and hallways? Want a true chute odour removal service?
Start by removing smells, not covering them up. Our unscented approach stops odours at the source, without harmful chemicals.
Connect with us for a free consultation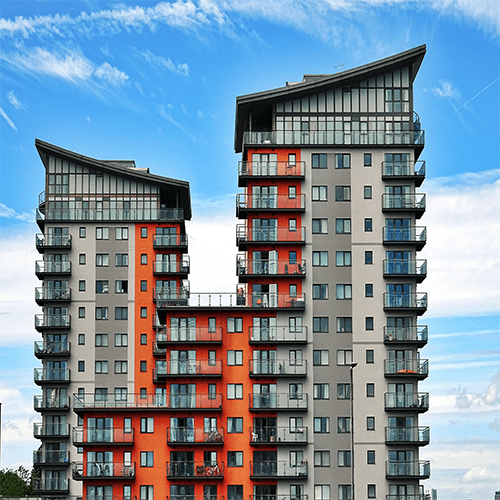 Whether you spell it odor or odour, you want clean air. Without treatment, garbage odours can waft throughout the building – particularly near chute rooms.    
AirFixx uses the power of bio-molecular science to eliminate odors, not mask them!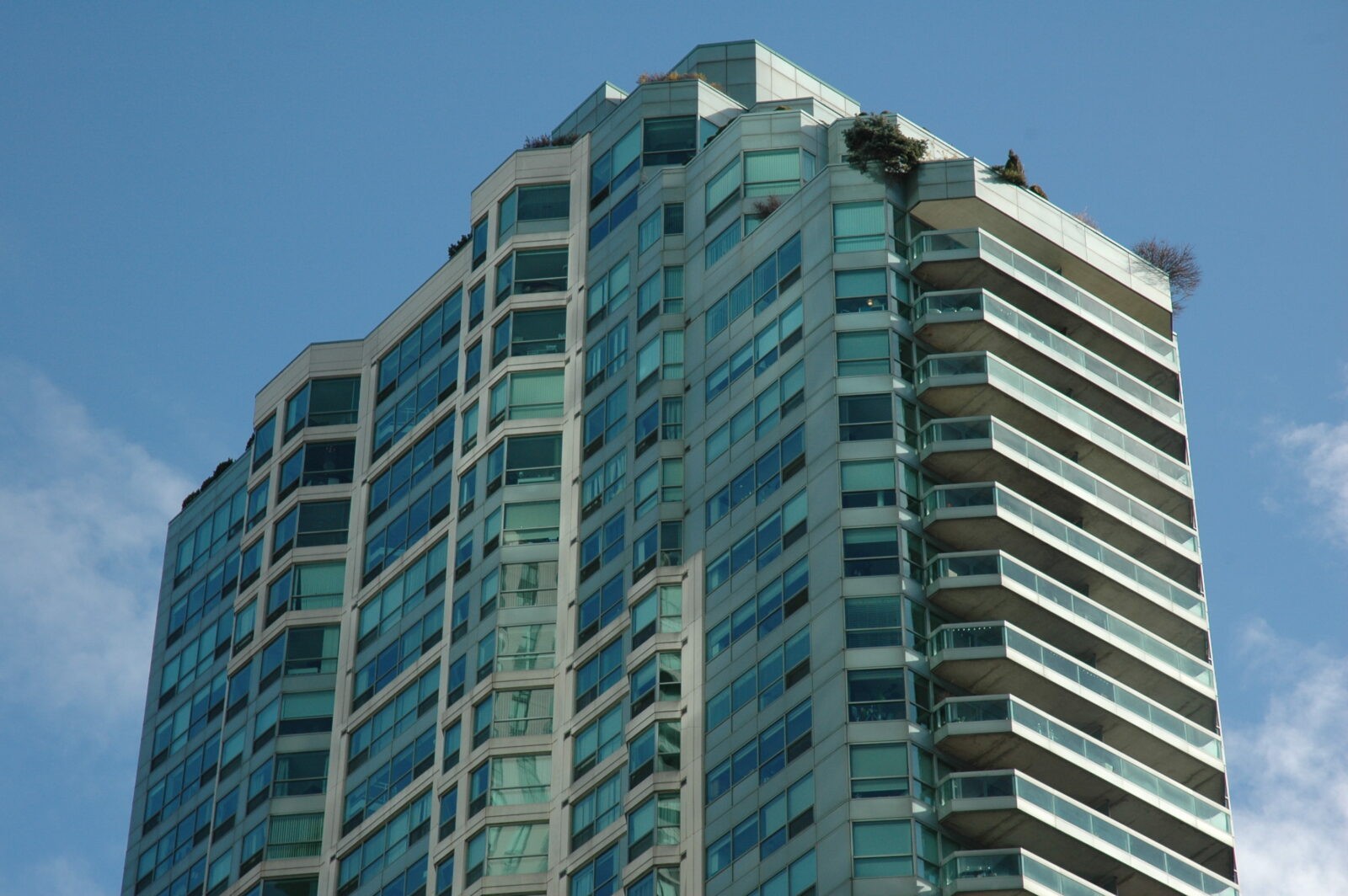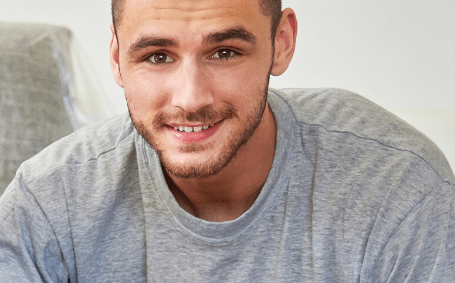 Specialty tools, supplies and know-how for chutes, compactor rooms and associated areas.
The compactor and bin pick up areas are tough to clean. We have teamed up with superintendents and scientists to develop products that can handle difficult jobs efficiently and with less scrubbing and hard physical labour. 
This program is designed to capture the feeling of excellence and quality upon coming home and to reduce a common source of irritation with multi-residential living: food, pet and general odours.